Back to top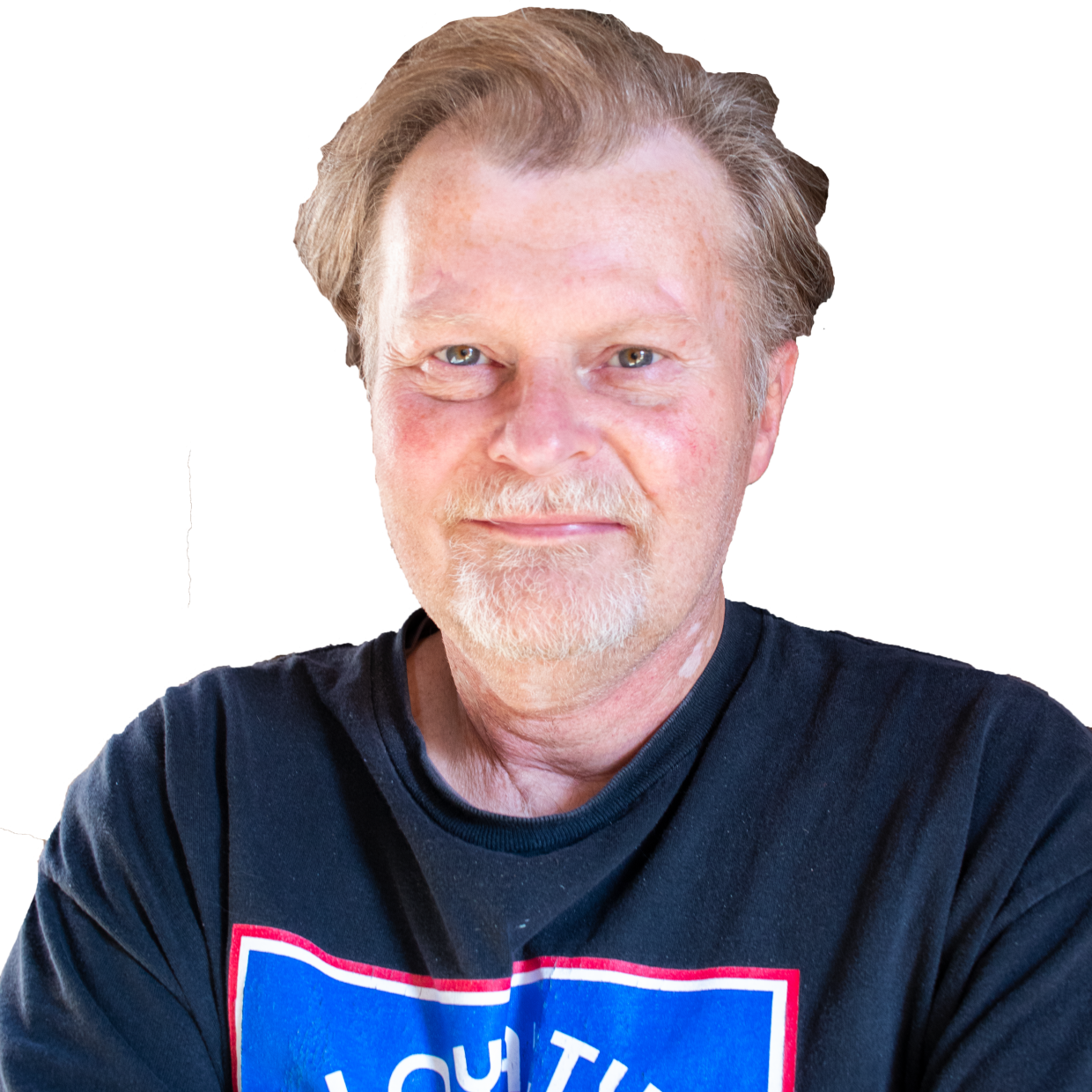 Milo
Five years ago, Milo's life to a sharp turn through a series of misfortunes. The friend that had housed him temporarily asked him to move out. Milo found himself homeless for the first time in his life, sleeping on the street. An Oak Park policeman connected him to our PADS Emergency Shelter. "On my first night, a staff person came over and started to help."
Milo received accommodations during the pandemic, and later, he entered our Interim Housing Program. With the support of his case manager, Milo started to work on a plan for a permanent home. He applied, successfully, for a Housing Choice Voucher (formerly Section 8). Working with our housing navigator, Milo found the apartment he dreamed of and secured assistance for his utilities.
Now that his housing crisis has been resolved, Milo is focusing on rebuilding his life. He wants to return to a career in tennis coaching. His next goal is to win a national tennis title in his age group!
To help Milo and others like him who come to us for help, please make a donation using this link.
Lalema and Danette (his case managers) love and embrace me, but also keep me on track working on my plan to achieve my goals. They are helping me to build my future. Now is the time that I can do what I love."