Back to top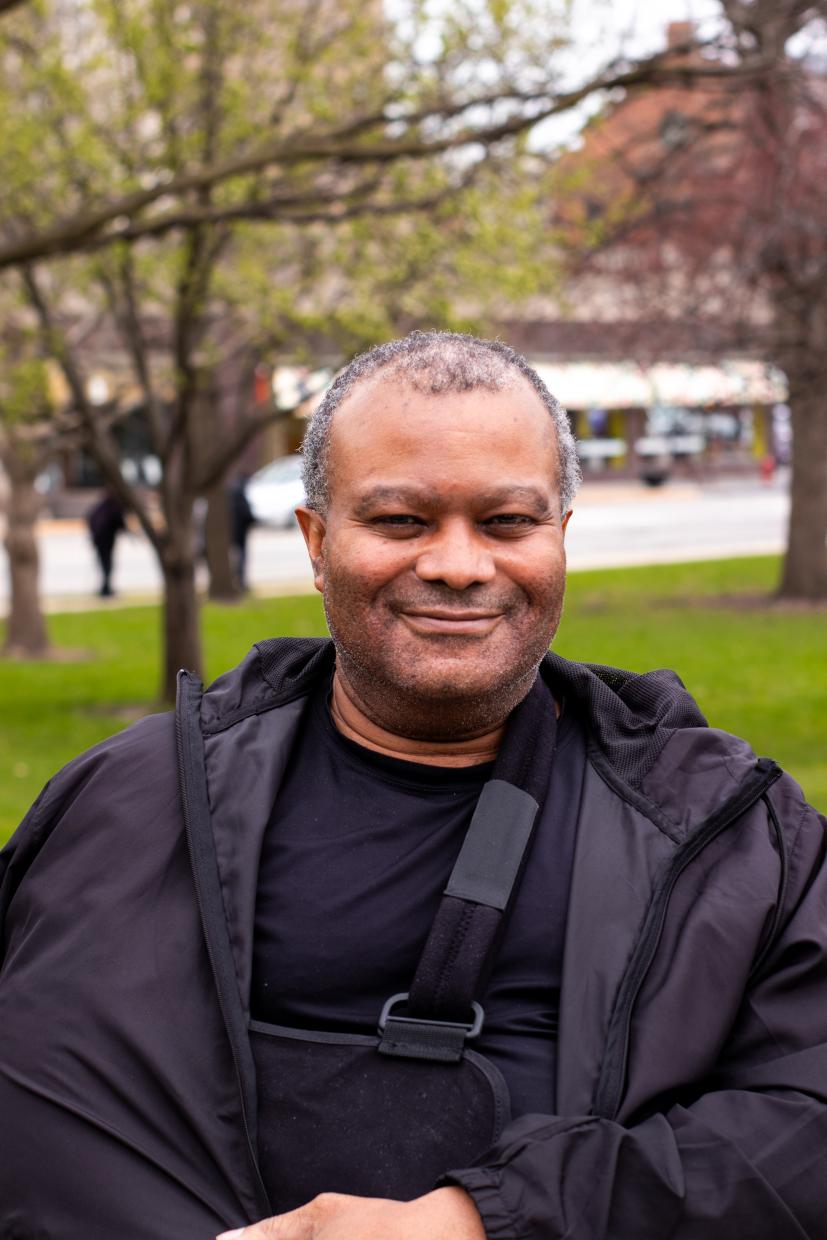 JAMES
After the death of James' sister, his uncle insisted that James move in to save some money. Unfortunately, James was not aware that his uncle had Alzheimer's disease. On a February night, the police arrived at the house to ask James to leave the property. His uncle had forgotten who James was, and called the police to inform them that a stranger was sleeping in his home. James spent that night at McDonald's making phone calls to various homelessness agencies, until he was connected with our Outreach and Diversion Team. 
James and our diversion specialist determined that it was not a good idea for James to return to the unpredictable situation with his uncle. So,  James was directed to a warming shelter. As soon as it was possible, our outreach team placed him in our Interim Housing program, where he could live temporarily, be provided meals, and work with a case manager to find a permanent housing solution. 
While staying with us, James was able to get medical treatment for nerve damage in his arm. James believes it was God's plan that led him through these experiences and eventually to us. James has an incredibly positive mind set and a contagious smile. He is looking forward to having his own apartment soon.