Back to top
Our Employment Program helps clients improve their job skills to secure the reliable income needed to maintain housing stability. To help clients achieve this goal, we have developed two tracks: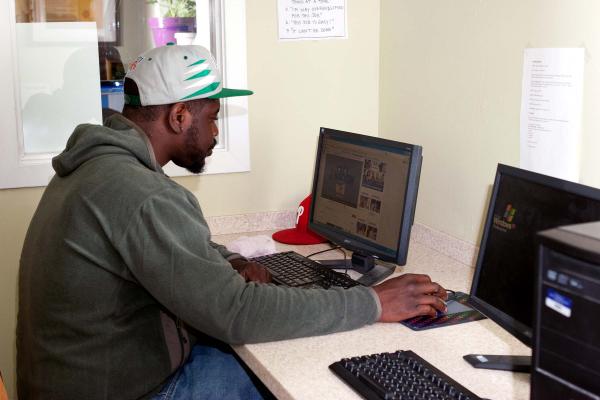 Job Readiness
We assist job seekers with one-on-one career coaching and job search strategies so they can reach their employment goals. Program participants engage in a series of sessions with staff and skills-based volunteers who provide guidance and support.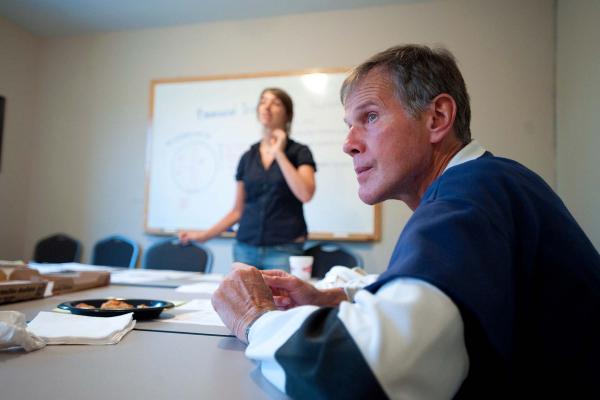 Career Passport
This five-week course is designed for individuals with significant obstacles to sustainable employment, such as chronic unemployment, a physical or mental health disability, or the lack of a high school diploma. Career Passport pairs job readiness training with case management and group support to address issues that limit a client's ability to work.