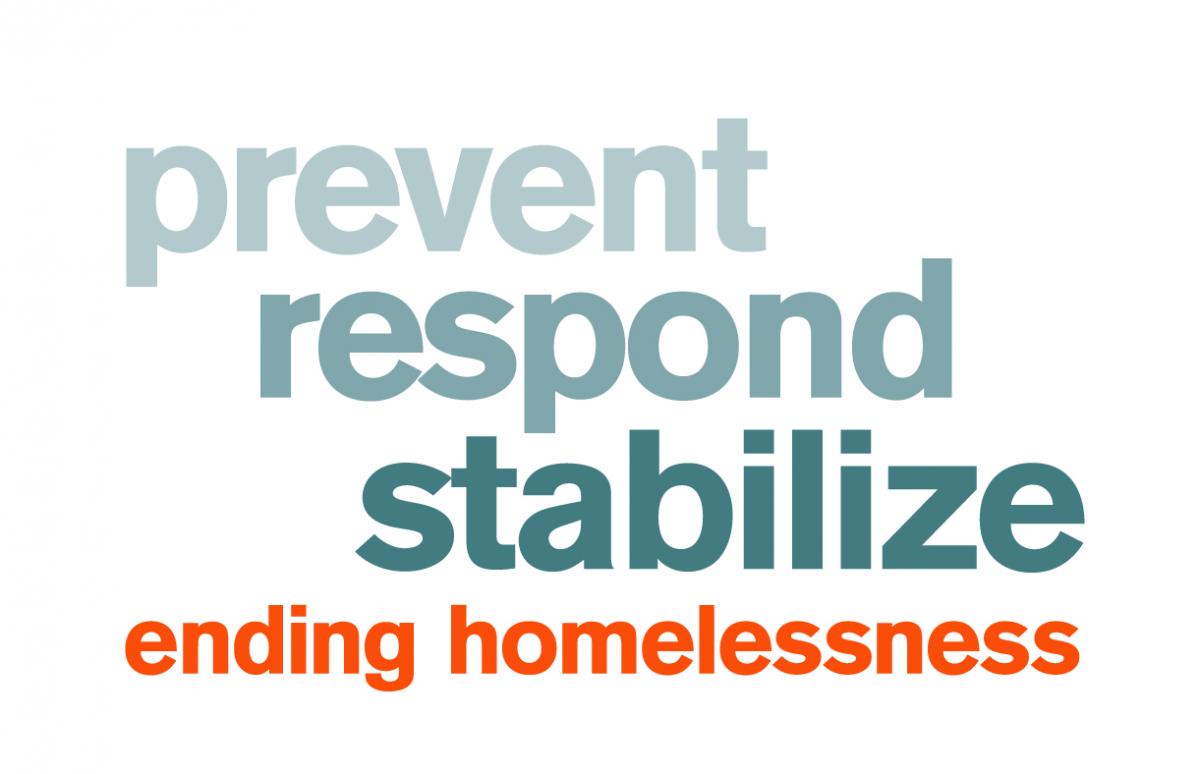 Housing Forward invests in bold, comprehensive approaches to ending homelessness.
We value and are committed to innovative and structural solutions which build a future in which every person has a home. 
Ending homelessness means addressing homelessness at all levels and through strategic partnerships, from the onset of housing crisis to its permanent resolution.  
Click on the links below to learn more about our programs. 
prevent

respond

stabilize

Families in Transition

Short-Term Stabilization

New Interim Housing Program

Long-Term Rental Assistance

 

Flexible Housing Pool

 

Bridge for Youth

Victory's Path