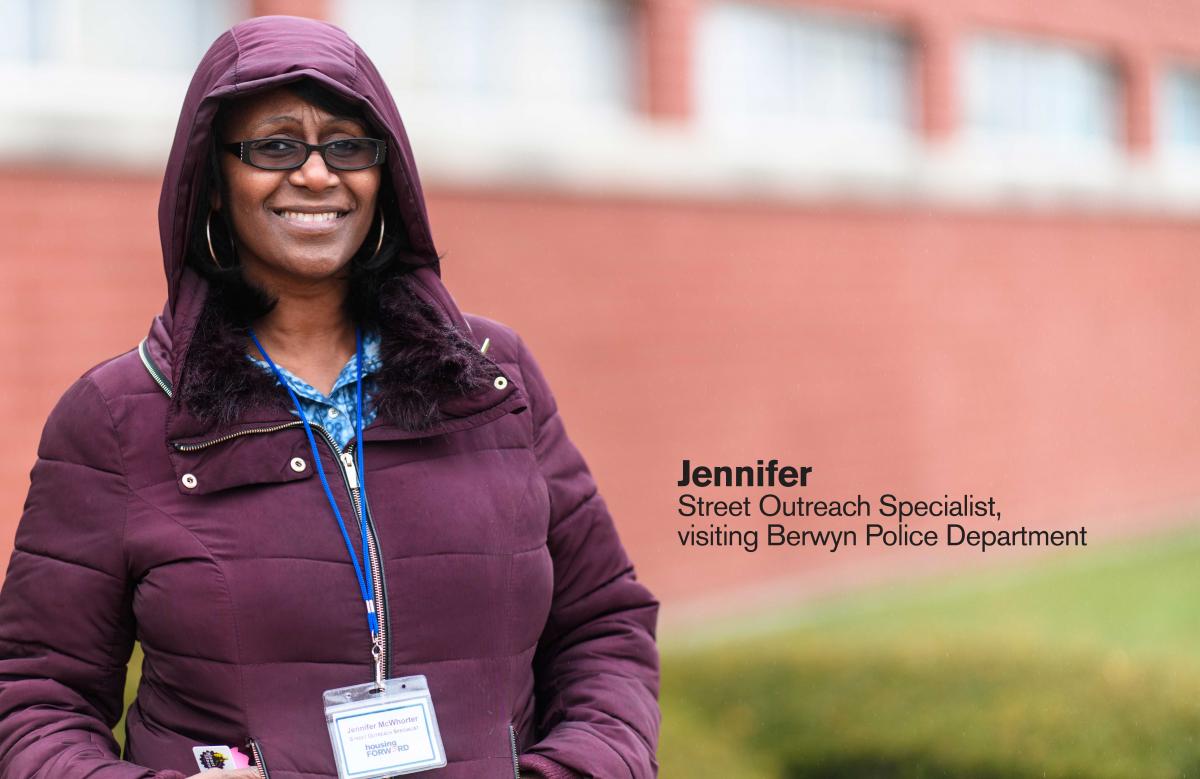 BEFORE HOUSING COMES OUTREACH and ENGAGEMENT.  Ending homelessness requires meeting people where they are geographically, physically, and mentally.
Homelessness is traumatizing.  Trained staff are mobile and provide proactive engagement. 
In-reach: a team of Engagement Specialists are assigned to the PADS Shelter and Transitional Shelter programs to 1) connect clients to services, 2) assess for housing needs, and 3) who maintain a case load for clients identified as chronically homeless.
Street Outreach: a team of Outreach & Engagement Specialists are in the field, spending their days, and occassional evenings and weekends, assigned to finding, engaging and connecting with persons living on the streets, in their cars, or other places not meant for human habitation to 1) provide basic needs (food, water, clothing), 2) connect those on the streets to our Support Center, 3) assess for housing needs.