Check out some highlights and photos from the previous year's event here.
Date:
Saturday, February 29th, 2020
Ticket sales are closed until next year's gala.
Our thanks to everyone who attended, supported and helped
make the
21st Annual Have-a-Heart Gala

a success.
Click the links below to view images by Jake Preedin and Eileen Molony, and the event video produced by EDUCO.
    CLICK HERE for photos of guests with Colin at VIP Reception  

Special thanks to Colin Donne
ll from
Chicago Med
and his fantastic co-host NBC5's
Mary Ann Aher
n.
   CLICK HERE for more photos taken throughout the evening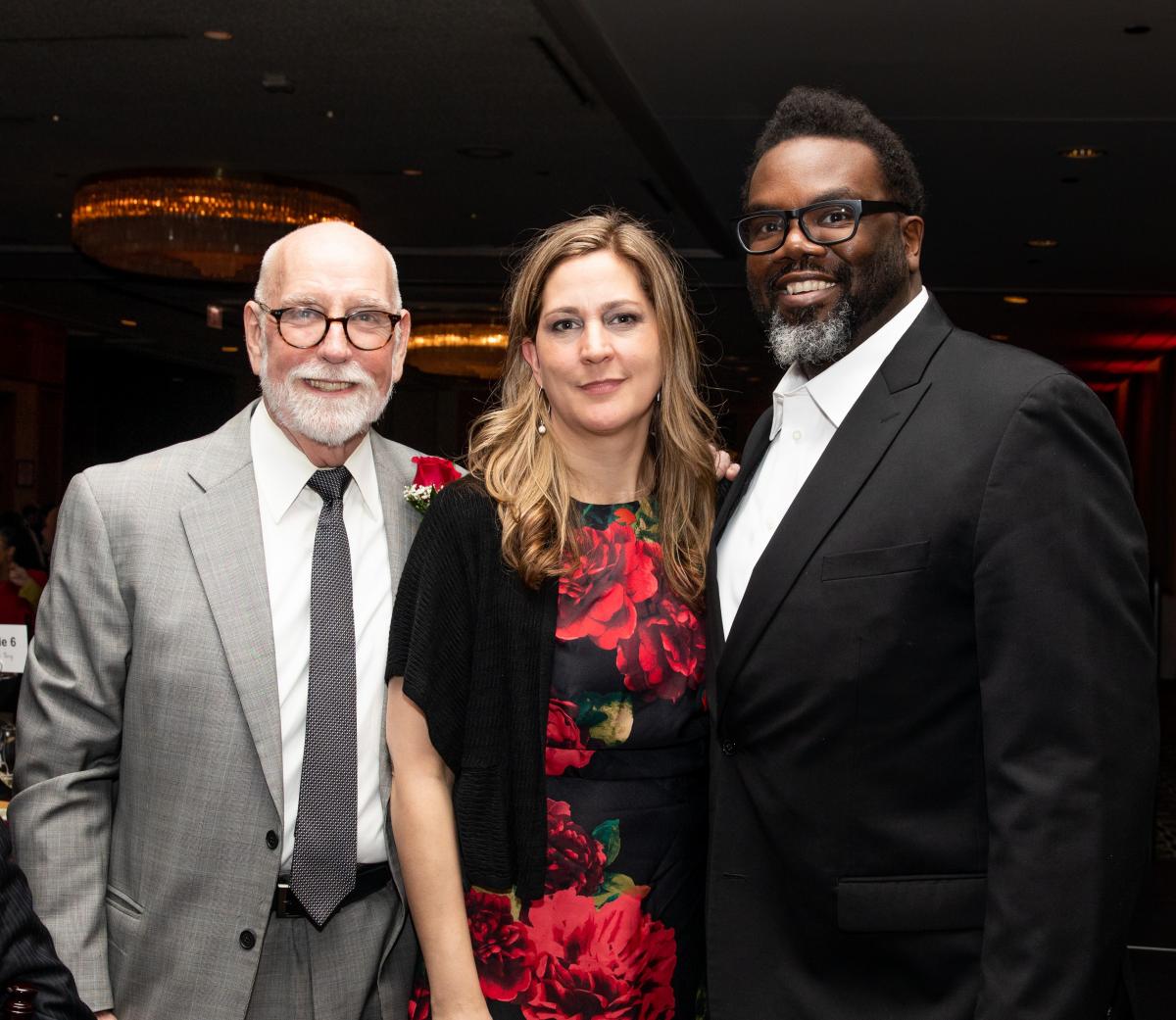 CLICK HERE to watch the video we premiered at the event