Thank you for supporting the 16th Annual Progressive Dinner! Scroll down to check out some highlights and photos from the event!
Date:
Monday, April 15th, 2019
Cost: $55
Event Highlights
Raised more than $13,000- enough to provide 7 individuals with access to job counseling services

22 local businesses supported the event as sponsors, venues, vendors or raffle prize donors

More than half of the attendees ordered cedar planked salmon

Over 600 donated mini desserts devoured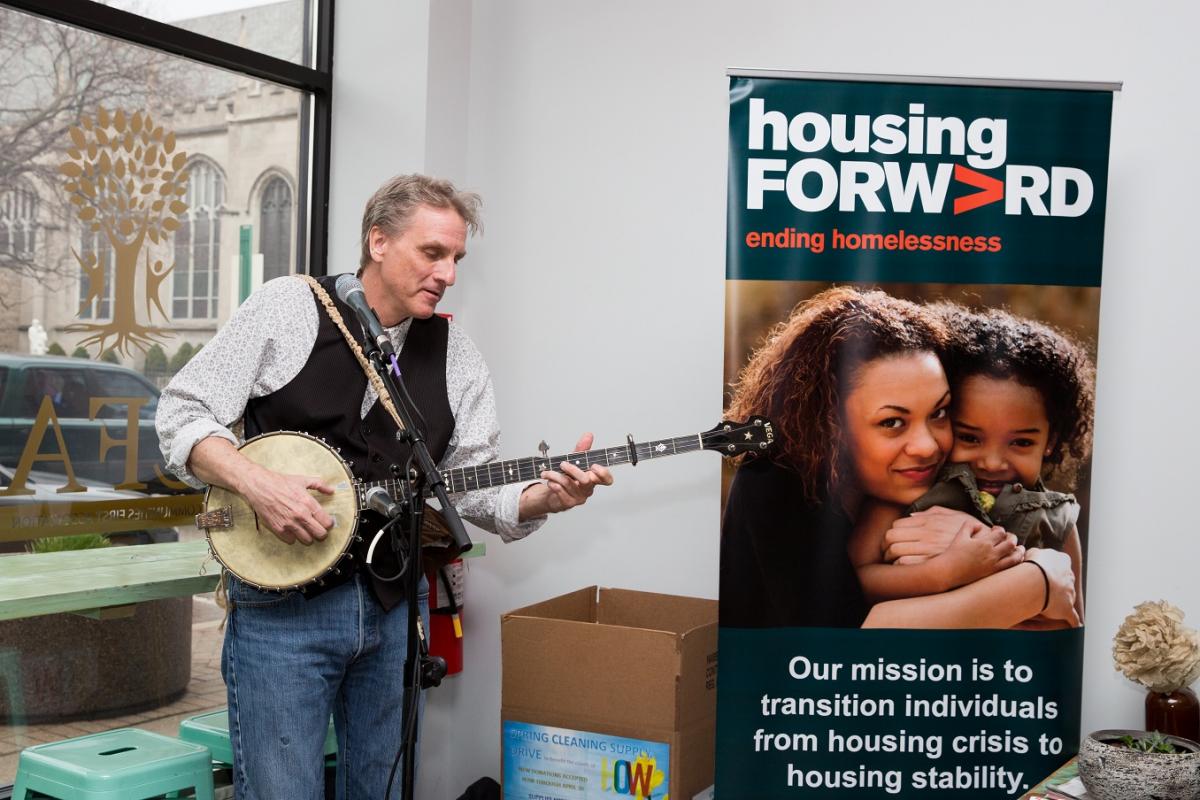 Thank you to the Oak Park River Forest Community Foundation's Songs of Peace and Justice Fund for sponsoring our amazing performer, Mark Dvorak!