What is Sojourner House?
Sojourner House is the first dedicated "bridge housing" in suburban Cook County serving vulnerable men, women and families facing homelessness.
Our ground-breaking new service model to end homelessness in the community is designed to:
Keep families together with short-term stable housing until a permanent solution is identified.
Serve as an alternative to the PADS Shelter for people requiring accessible accommodations with plans underway to build an accessible ramp.
Provide a temporary residence while recovering from medical treatment.
Thanks to many community partners, the first resident, a recently discharged patient from MacNeal Hospital/Loyola Medicine, moved in on Sept. 3rd. More client referrals will follow and a community dedication is being planned for September. Download a Sojourner House FAQ here.
Where is Sojourner House located?
Located at 324 N. Austin Blvd in Oak Park, Sojourner House
Who will reside at Sojourner House?
Sojourner House features 5 separate apartments and a detached coach house providing temporary housing (up to 90 days) for 6 households.
Where will referrals come from?
Referrals for Sojourner House will come from our community partners. Homeless patients needing medical recovery will be referred by MacNeal Hospital/Loyola Medical.
We need your support!
Please spread the word about this program and consider becoming a SUSTAINING MONTHLY SUPPORTER of Sojourner House.
Join us by donating at www.housingforward.org/donate    /   emailing give@housingforward.org   /   calling 708.338-1724 and ask to speak to someone in Development.
We also have an ongoing WISH LIST of needed household items at tgt.gifts/HousingForward 
   Most Recent Sojourner House Updates Below: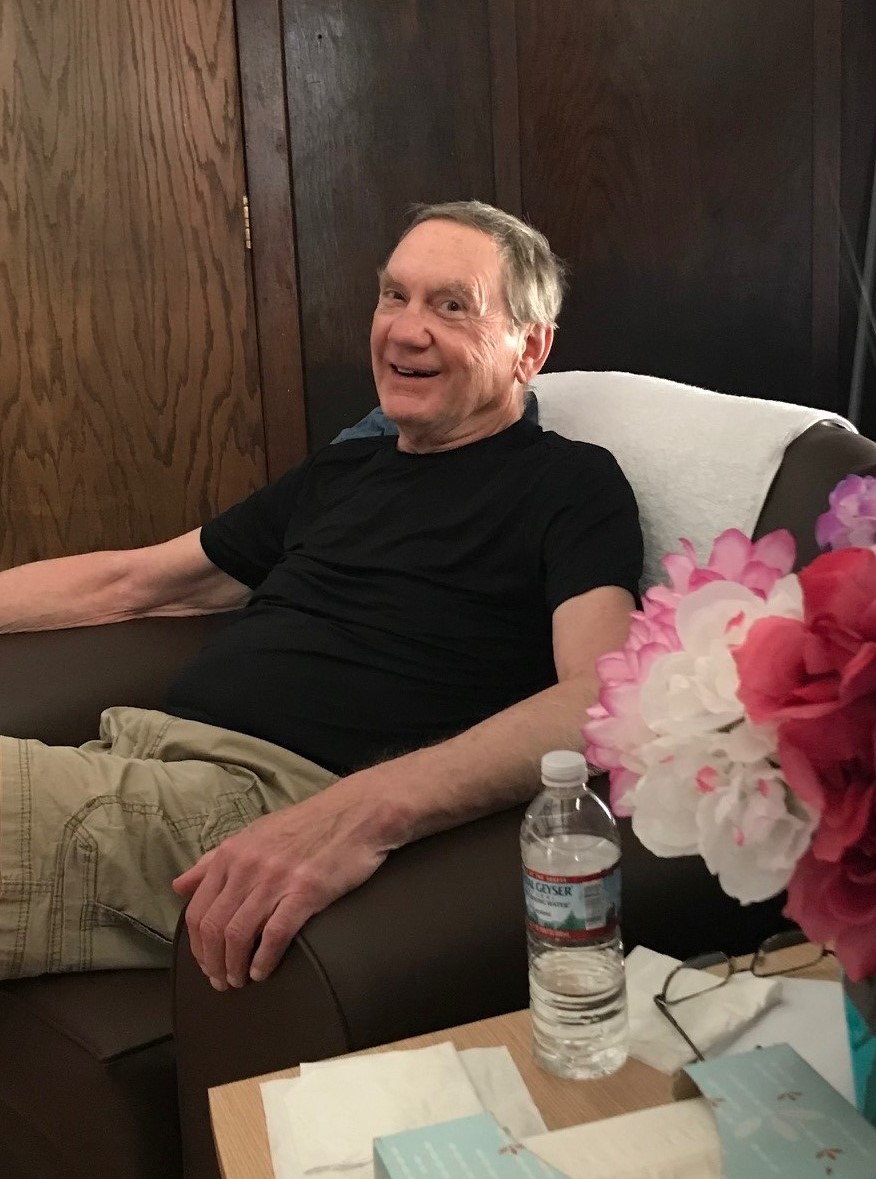 Click here
to meet Andrew,
the first resident
of Sojourner House. 
Click link below for press coverage filmed at our Sept. 12th Community Dedication by ABC 7 News Chicago.
Click link below to read the most recent news about Sojourner House.
Click here for information about the links between affordable housing & health.
                                                                                                                                                                 ___________
soh-jurner;
A person who resides
in a place temporarily
____________